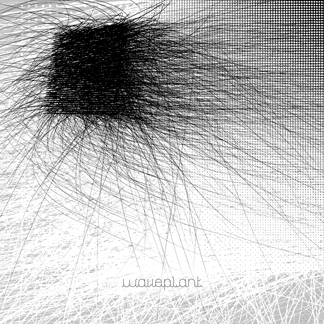 Waveplant – Refragment
Download: 320 kbps ZIP (hi rez) or VBR ZIP (lower rez, smaller file) *if the links don't work try the ones at the bottom of this post
A Waveplant is a union between different elements that combine to create a singularity with hybrid vigor. Rather than keeping strictly with any genre, Waveplant extends this idea into tracks and scores that share this blend of approach: fresh and forward, human and resonant.
The music featured on this release was created by taking fragments of live improvisation sessions, and combining them into new tracks in realtime. In essence, it is an album about using the studio to boil down the best aspects of live performance to a concise whole.
There are 2 sets, downtempo (1 – 5) and minimal house (6 – 8), each with different scenes, or tracks that are meant to be listened continuously.
Waveplant website: www.waveplantstudios.com
you can download individual songs here: www.archive.org/details/moment_004
***if the above download links do not work you can also download the ZIP file here as well as individual songs here: http://momentsound.com/releases/moment_004_waveplant/