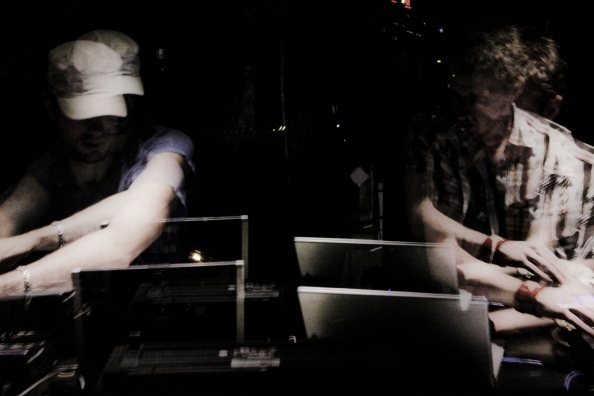 Searchl1te and The Abominable Twitch are two of the most prolific and forward sounding producers (as well as DJs and performers) I've heard in the windy city. Together they have teamed up as CHICAGO SEWER, "that chunky ill shit that incessantly flows below the surface". The following p/a was recorded at the weekly series Heartbeats @ Morseland.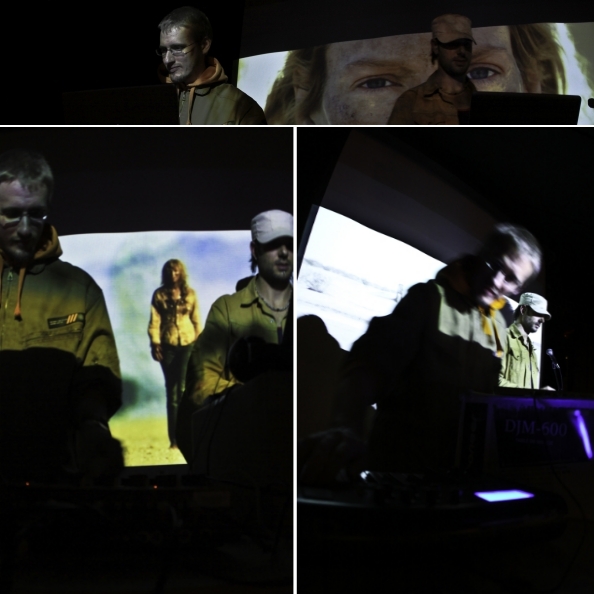 —
Photos courtesy of Chelsea Ross
—
more love worth sharing:
THE ABOMINABLE TWITCH:
myspace
ABT blog
Evolve And Prevail
SEARCHL1TE:
myspace
Dubfront
Part Time Suckers
—
-posted by Lokua
-shout out to Slow-Children and Gee-Cee who also helped bang the night away.