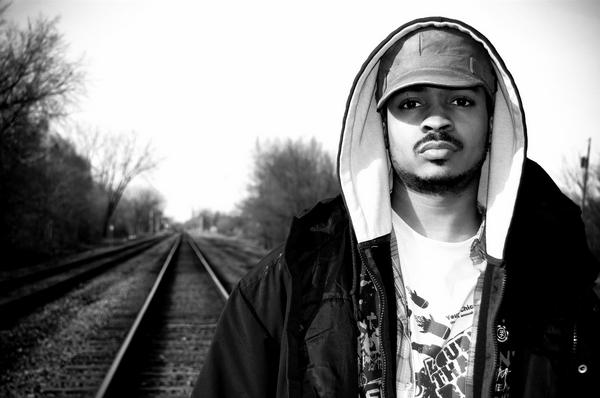 )
Today it is really hard for an MC to impress let alone entertain me. Maybe I'm just turning into a bah-humbug, or possibly after submerging my head in the flows of the greatest MCs who ever lived for nearly 30 years, today it takes a lot to peak my interest. Simply put, it takes someone really…IL.
Chicago native IL. Subliminal's attack has a bit of everything that makes an MC listenable; style, delivery, voice, content, and above all, passion. As pop culture and corporate control continues to dumb-down the masses, intellectual hip hop looses more and more footing not only because of the culprits but frankly, majority of conscious rappers don't sound "cool" enough. IL. Subliminal is a breath of fresh, cool air; a combination of underground conscious burnerism and no-frills rawness that is suitable for the aficionado as well as those who need catchy enough motives to be enticed beyond their A.D.D.
Designed to be listened to from beginning to end, this is a true mixtape featuring a plethora of producers and guest MCs superbly mixed by DJ SeaNile. For more information including production credits visit IL.'s blog. (photo by Kinga).
Easy,
-Lokua